Hotel

Sheraton Framingham Hotel & Conference Center
1657 Worcester Rd, Framingham, MA 01701

∞ The hotel reservation deadline to receive the conference rate is Wednesday, April 10, 2013.

∞ Conference rate: Single - $133.00; Double: $133.00.
∞ Be sure to identify yourself as part of the MATSOL conference to receive the group rate.

∞ The hotel features a fitness club and indoor pool.

For information and reservations, visit the 2013 MATSOL Conference pages on the Sheraton website:
https://www.starwoodmeeting.com/StarGroupsWeb/res?id=1209283413&key=EA14

Attendees are responsible for making their own hotel reservations.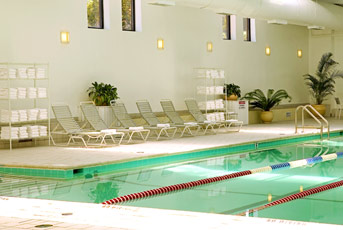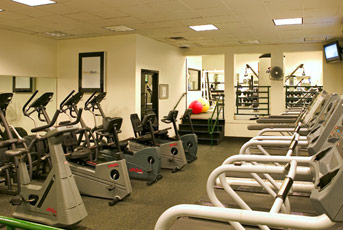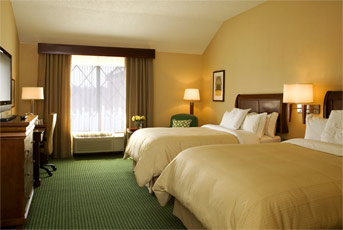 Travel